SERVES 2250 ml milk
250 ml double cream
100 g dark chocolate (70% cocoa solids), chopped
1 tbsp caster sugar
1⁄2 tsp salt (or to taste)
1 egg yolk
1 Place the milk, cream and chopped chocolate in a saucepan with the sugar and salt, and heat over low heat until the chocolate has melted, whisking all the time.
2 Taste to see whether you need to add a little more salt for an extra salty kick. Remove from the heat and whisk in the egg yolk to thicken the hot chocolate.
3 Pass it through a sieve, then pour into two cups and serve immediately.
If you would like to find out more I am reliably informed that The Little Book of Hygge and Hygge – The Danish Art of Happiness are worth a read…. in front of a open fire with a hot chocolate and faux fur throw!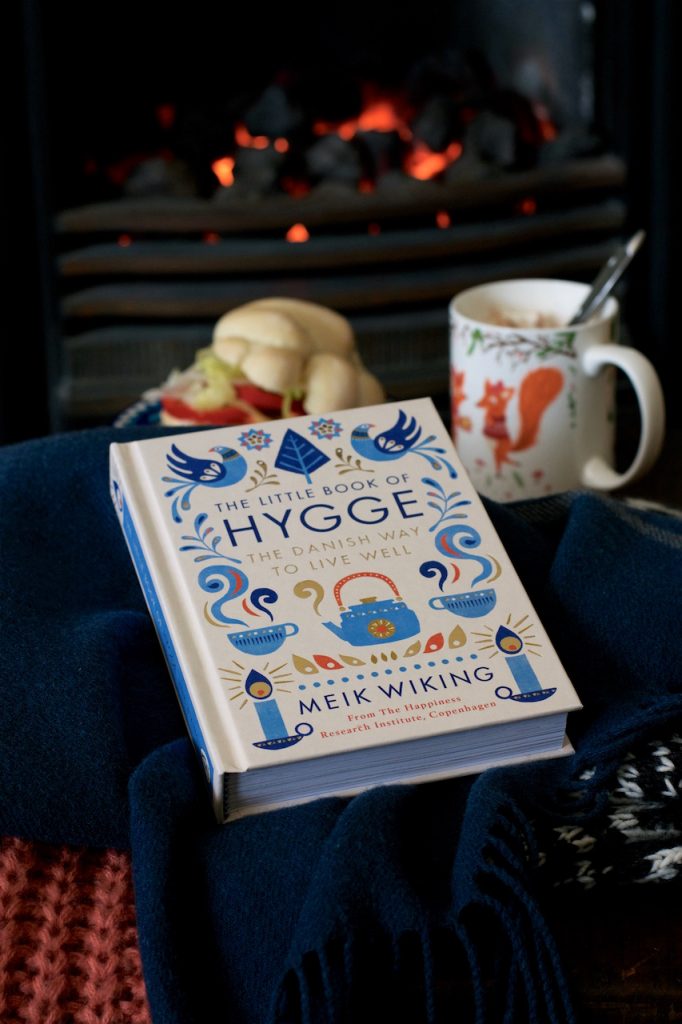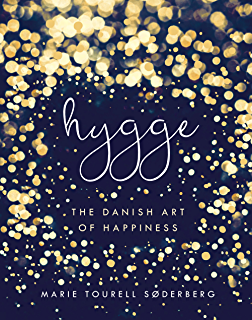 If you are thinking of moving or letting your home this year, we would love you to meet one of our team for a valuation. All you need to do is call 0330 223 1000, or fill in your details on our valuation contact form – We would love to hear from you!